Overview
Native mobile apps for Kayako are fast, smooth, and beautiful for replying to conversations and taking live chats while on the go. These apps help you to stay in touch with your customers and your team, wherever you are.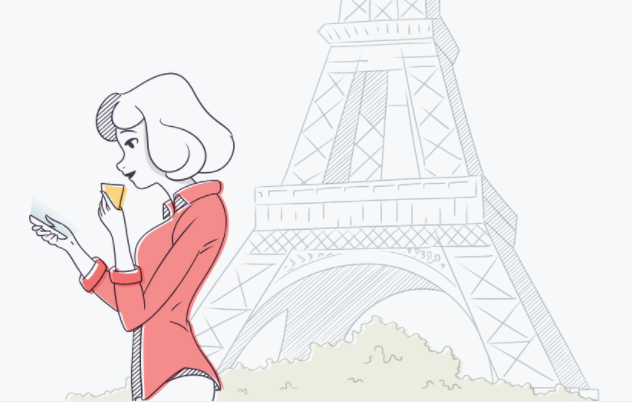 Information
Kayako for Android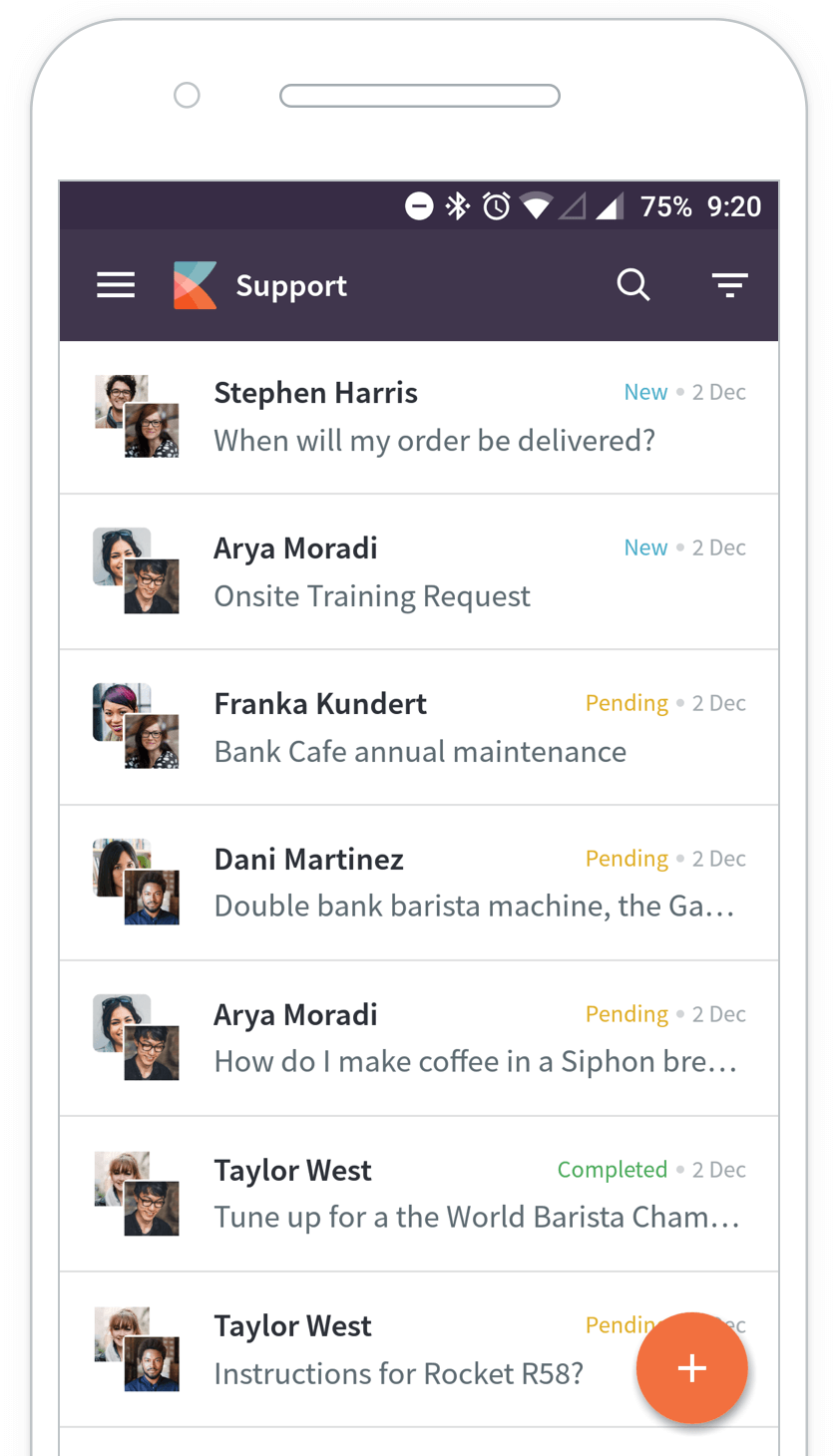 The beauty is in the details. This app equips your conversations with all the nitty-gritty details. You can edit case properties, add notes/replies, and even upload attachments - all from the palm of your hand.
This app is built to keep up with you. Keep productivity at an all-time high using Kayako's mobile macros and search tool.
This works even without WiFi. Gone are the days of chasing cell service to get anything done. Conversations are available for offline viewing and easy reference.
Kayako for iOS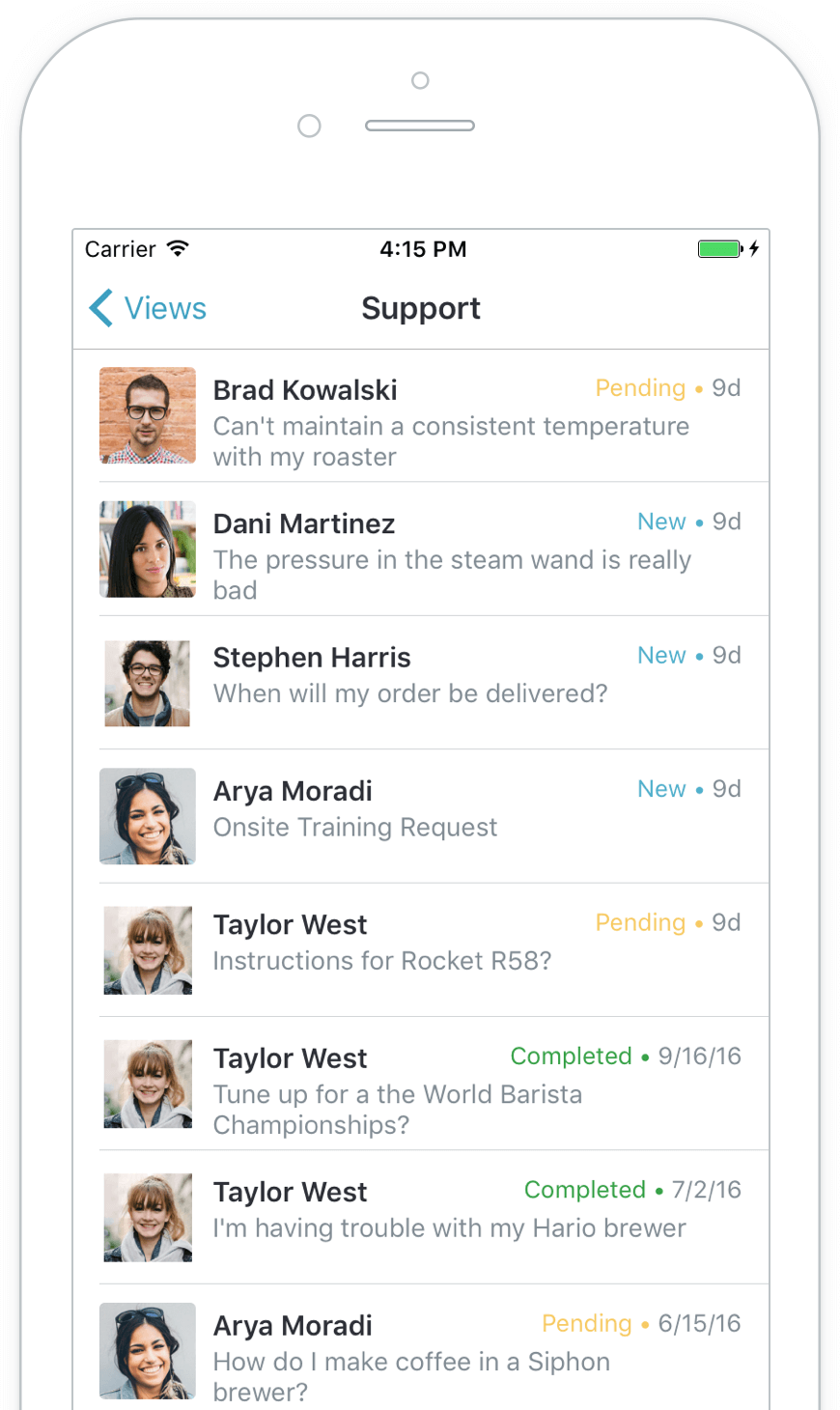 This app helps you reply at any time and anywhere. Also helps you to continue customer conversations and add notes from the palm of your hand.
This is an app built to keep up with you. It helps you keep productivity at an all-time high - access all your conversation views and messages on the go.
A photo speaks a thousand words. So you can view attachments and send photographs within the app as a reply or note.
DISCLAIMER: The names and contact information in this article are fictitious and purely meant for instructional purposes.