Our company has undergone a significant shift in our product strategy. After careful consideration and thorough market research, we have decided to move away from mobile apps altogether and focus on enhancing our core services. The mobile apps will no longer get updates.
The following information on this page is available for information purposes only
Overview
Delivering quick and personal support is much easier when you don't have to be at your desk to do it. Kayako's mobile apps let you review and respond to conversations from your phone or tablet. Kayako apps are free and available for both iOS and Android devices.
Native mobile apps for Kayako Agents, Collaborators, and Administrators are fast, smooth, and beautiful for replying to conversations and taking live chats while on the go. These apps help you to stay in touch with your customers and your team, wherever you are.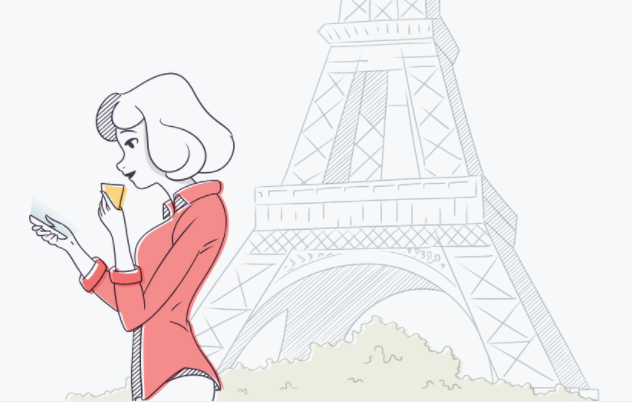 ---
Information
Mobile App Features
The Kayako mobile app is designed to give you quick access to all of your conversations.
Work on your conversations.

You can reply to, update, and delete conversations, in order to provide timely customer support, even when you're away from your computer.

The same view on the palm of your hands.

You'll find all of the same views and conversations you're used to seeing in the browser. Tap on a view to see its list of conversations, and tap on a conversation to open it up.

The Sidebar

You can catch up on the conversation's history, send a reply, post a private note, apply macros, or update any of the normal conversation properties from the sidebar.

Modify your app settings.

Back out in the inbox, the gear icon will take you to the app's settings where you can modify your notification settings, sign out of the app, or reach out to Kayako Support.
Though both Andriod and iOS platforms provide the same ease of use, each one supports its own special features. Read through the information below to understand the difference between Kayako for Android and Kayako for iOS apps.
Kayako for Android
The beauty is in the details. This app equips your conversations with all the nitty-gritty details. You can edit case properties; add conversations, users, and organizations; add notes/replies, and even upload attachments - all from the palm of your hand.

This app is built to keep up with you. Keep productivity at an all-time high using Kayako's mobile macros and search tool.

This works even without WiFi. Gone are the days of chasing cell service to get anything done. Conversations are available for offline viewing and easy reference.

To download, click the Google Play button below.
---
Kayako for iOS
This app helps you reply at any time and anywhere. It also helps you to continue customer conversations and add notes from the palm of your hand.

This is an app built to keep up with you. It helps you keep productivity at an all-time high - access all your conversation views and messages on the go.

A photo speaks a thousand words. So you can view attachments and send photographs within the app as a reply or note.

To download, click the App Store button below.
DISCLAIMER: The names and contact information in this article are fictitious and purely meant for instructional purposes.
---
Difference between Kayako for Android and Kayako for iOS apps
The following table describes the difference in key features:
| | | |
| --- | --- | --- |
| Key Features | Android | iOS |
| Access conversations | ✓ | ✓ |
| Add new conversations, users, and organizations | ✓ | |
| Edit case properties | ✓ | ✓ |
| Add notes and replies | ✓ | ✓ |
| Upload attachments | ✓ | ✓ |
| Use macros | ✓ | |
| Change conversation statuses | ✓ | ✓ |
| Push notifications | ✓ | ✓ |
| Contact Kayako Support | ✓ | ✓ |